Youth Initiative
Mission
At Kimball Library, we value the members of our community for their individual interests and passions. We seek to empower youth through youth-adult partnership to develop opportunities for themselves, their peers, and the greater community.
Methods
Using Asset-Based Community Development principles to inform our practice, we start with the positives of our community, from individuals to businesses. Using the feedback and input of the community, we encourage passionate people to pursue their ideas, uncovering resources and support.
Outcomes
Our data is a combination of visual input, anecdotes, and written comments. We seek input from all youth community members by participating in classes through the schools and homeschool groups, engaging individuals in 1-1 conversations, attending community events to speak with community members, and using anonymous & written feedback opportunities.
What many of our Randolph Elementary students love about our community:
If you have not had the opportunity to provide your input, please feel free to do so by completing this survey or emailing [email protected].
Projects & Events
Halloween Escape Room - Upcoming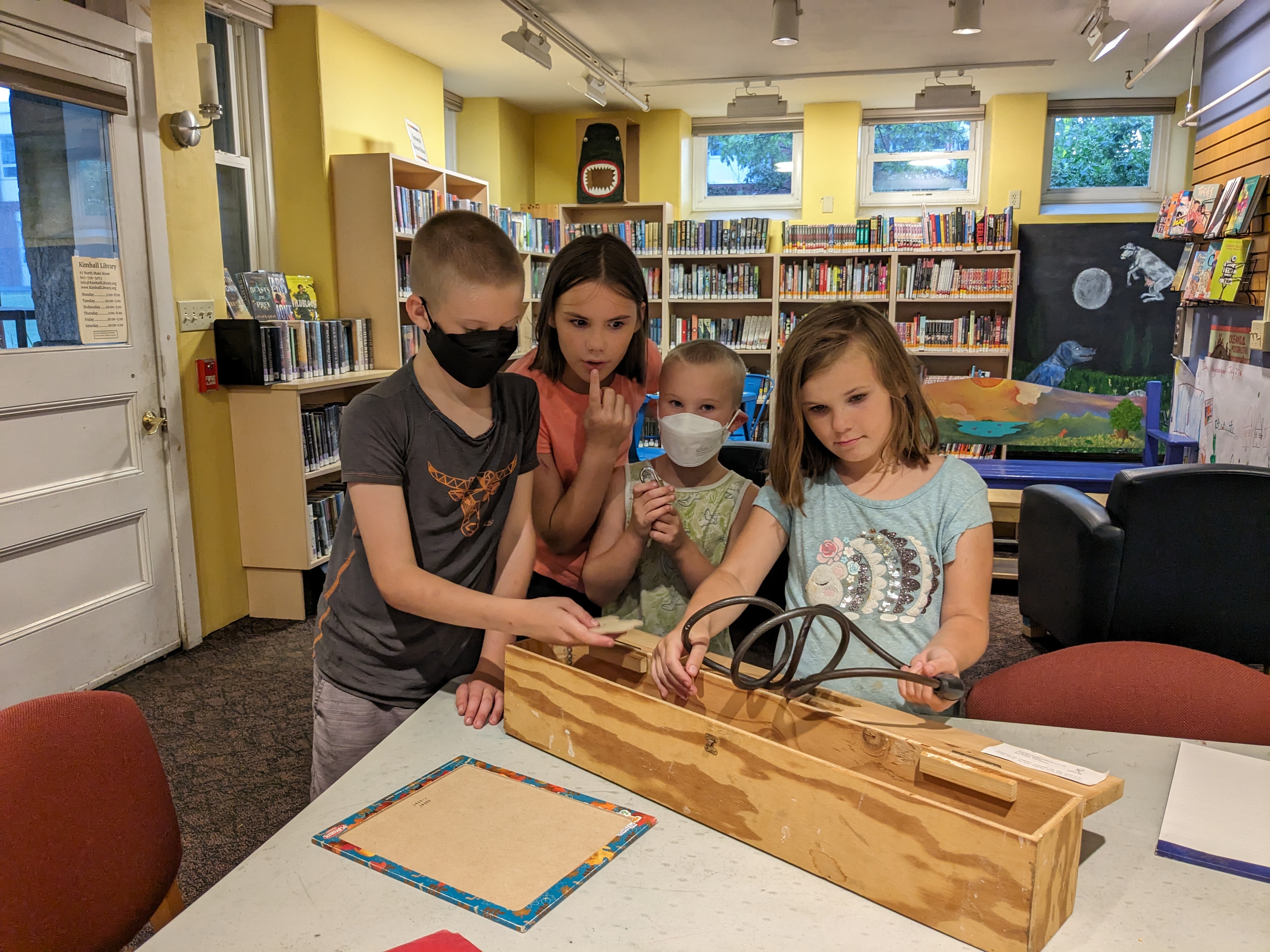 Partnering with a youth community member who enjoyed the last escape room and wants to develop a new one, we will be bringing you a Halloween Escape Room!
Pokemon Trading Card Events - Ongoing
Hosted by two youth community members in partnership, Pokemon events often consist of both trading and player vs. player card game options. Kids who have not traded or played before are able to learn from each other using a set of house rules adapted from the Pokemon Trading Card Game Rulebook by the youth leaders.
Cosplay, 6/3/2023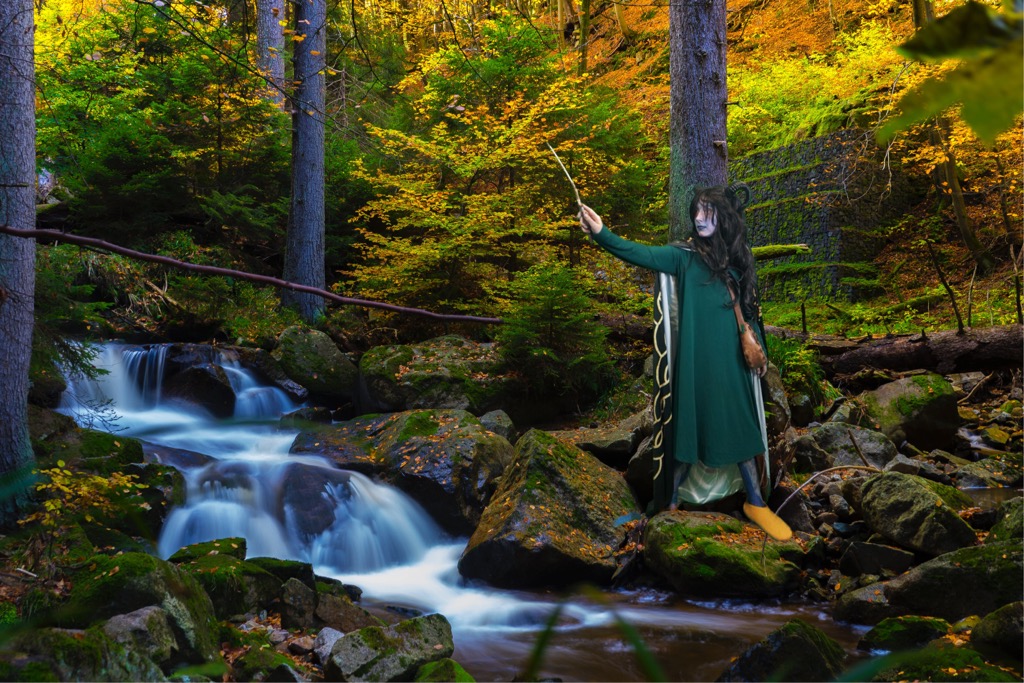 A youth community member worked closely with the Librarians and The Arts Bus to envision a Cosplay event with many elements: costume building, performance, and roleplay.
(photo credit Julia O'Brien)
Bike Club, May - June 2023 & Bike to School Day, May 22, 2023
A series of Monday afterschool bike rides, partnering with Morgan Easton from Ridgeline to empower kids with safe riding skills. Kids learned or practiced hand signals for road riding, using hand brakes when going down street and trail hills, and trail riding skills.
For those kids that attend public schools, May 22nd was Randolph Schools' first Bike to School Day organized and run by local volunteers with support from Kimball Library, Ridgeline, Randolph Schools, and Randolph Police. Over 30 kids met up at locations all around town at 8:00am on a Monday to ride their bikes to school together.
Dungeons and Dragons May & June 2023
A youth community member led a D&D group open to the public at the library, using his skills to tell a story through gameplay.
Get Involved
We welcome your feedback! Please respond to this suvery or send an email to [email protected].
We are planning a Youth Advisory Board recommended for ages 12+. The first meeting will be hosted at Kimball Library on September 14th at 5:30pm. If you'd like to be a part of the Advisory Board, please attend a meeting or contact Devon or Courtney.